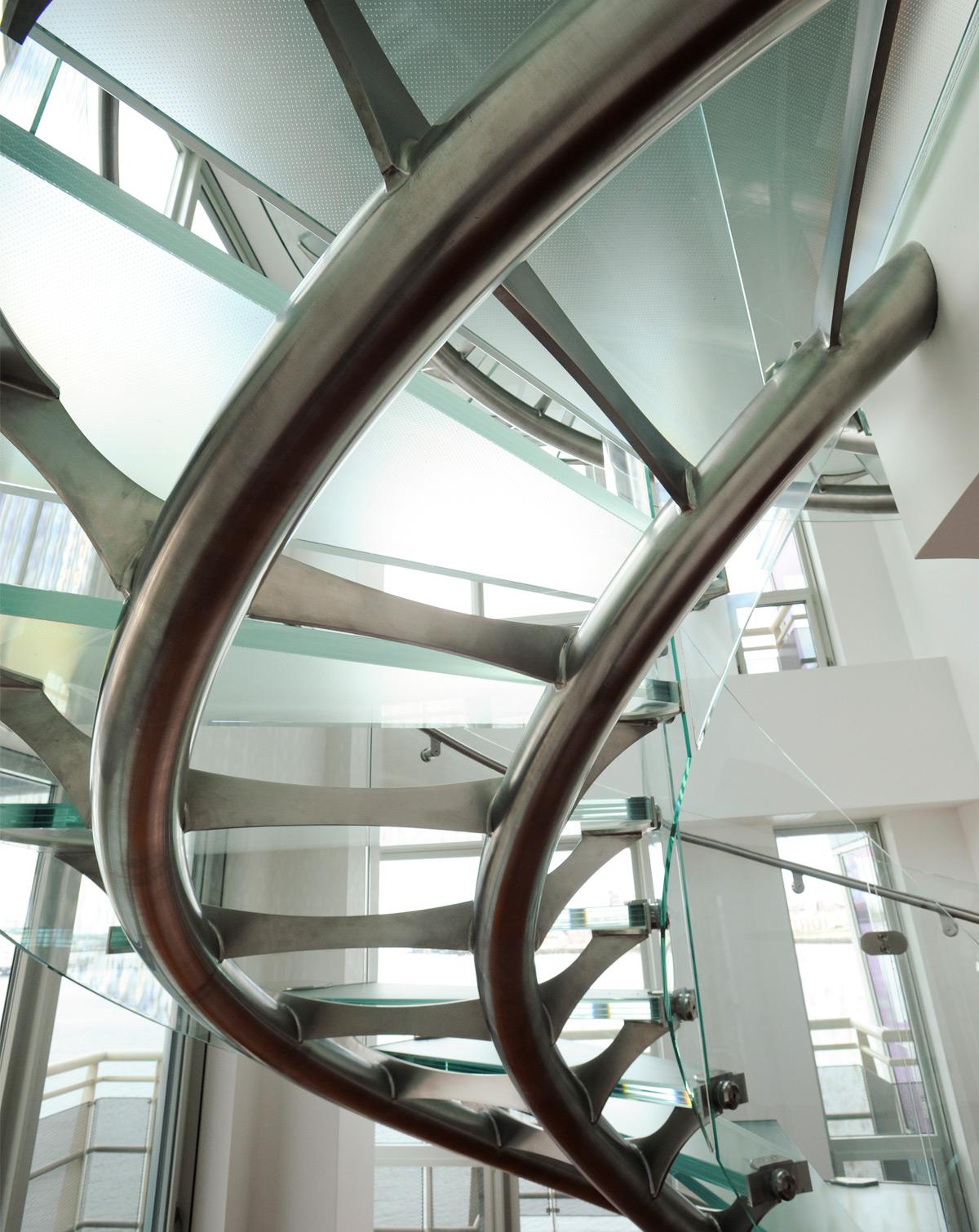 Depp Glass Overview
Five generations of craftsmanship and attention to detail is what drives our passion for glass. Located in Long Island City, NY is our state of the art 28,000 square foot factory and showroom. Our focus is on the interior glass market and working with our customers to provide glass solutions to their unique designs. Browse through our past project experiences to see why so many top design firms and brands have relied on Depp Glass when the project demands the highest quality.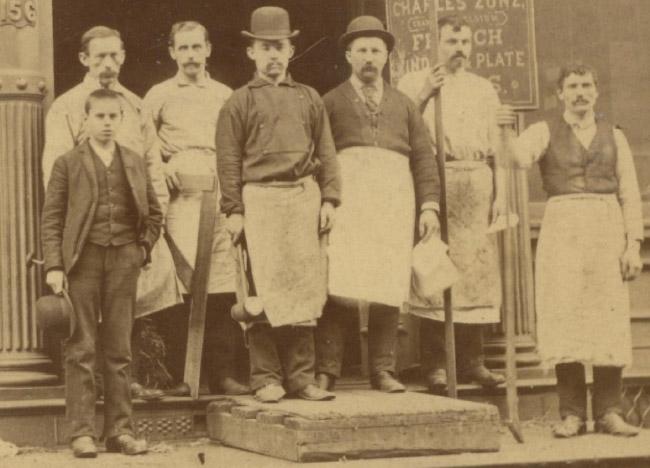 Depp Glass History
Over 100 years of glass experience through five generations
The Depp Family began working with glass as early as 1878 in Cincinnati Ohio where John Joseph Depp started out as a glass cutter and rising quickly to shop foreman. In 1880, after a move to New York he began work at a plate glass shop that was importing glass and mirrors from Belgium where he became partner.
His Son, also John Joseph Depp began training with his father at the glass business while at the young age of 13. After traveling around and continuing to work in the glass industry he made his way back to New York and soon after opened his own glass shop in 1922. His three sons, John Walter, Wesley and Harold also entered the glass business with Wesley and Harold eventually leaving and John Walter taking over.
John Walters's son Wesley R. Depp also began in the business at a young age and took over from his father. Running the business along with his brother John C. Depp they became the premier glass shop for New York's discerning clients. Today, Wesley R. Depp is still President and along with his son Wesley J. Depp they are still making sure your glass is produced at the highest quality and with the craftsmanship that only five generations of experience can provide.